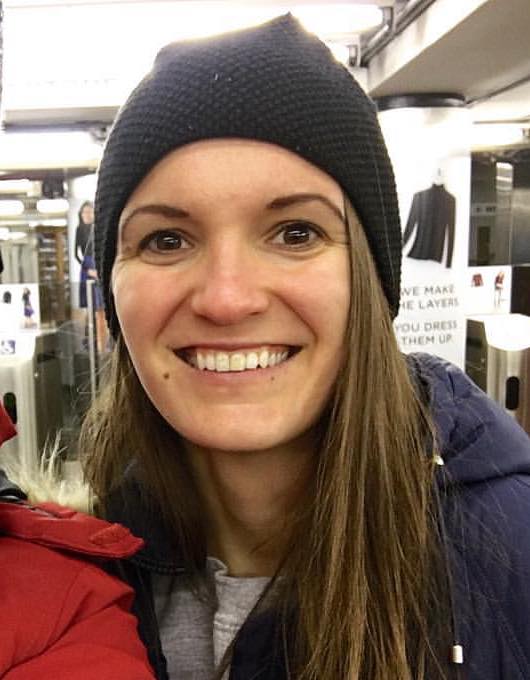 Math Ph.D. Student University of Washington daviess@uw.edu Office: PDL C-404

I'm a Ph.D. student at the University of Washington, where I work between the optimization group in the Department of Mathematics and the theory group in the Paul G. Allen School of CSE. I'm fortunate to be advised by Thomas Rothvoss.

Before coming to UW, I earned my B.S. from Carnegie Mellon University and then my M.S. from the University of Illinois at Chicago.
News
Jun 1
I'm continuing to work with FEPPS this summer as an instructor for Math 107, Math in Society. The course samples from a collection of topics like set theory, algebra, finances, and even math history.
Oct 7
Today I start volunteering with FEPPS, the Freedom Education Project for the Puget Sound. I'll be at the Washinton Corrections Center for Women on Saturday mornings to tutor in study halls for women enrolled in FEPPS's math courses.
Sep 23
I won the McKibben and Merner Endowed Fellowship in Mathematics for my performance on my preliminary exams and first year courses!
Sep 13
Though it's a far from perfect system, I'm relieved to say that I passed my prelim exams.

Big thanks to my friends in the math department for their collaboration and to my first year professors for their support and availability.
Current Research
Trace Reconstruction
In the trace reconstruction problem, an unknown binary string is put through a deletion channel, which deletes each bit with some constant probability, and noisy traces are output. This arises in DNA storage and sensor networks. The question catching the attention of many people: how many noisy traces are needed to reconstruct the original string with high probability? Currently, both the average case and worst case instances of this problem are dead stuck- the best methods have been pushed as far as they can go and no one has presented any other promising ways forward.

We are studying variants of this question on structures other than strings. This has several interesting applications in its own right, but might also give insight to a new method that can make progress in the string case.
Santa Claus Problem
Given a set of presents and a set of children who each desire some subset of presents: how should Santa distribute presents among the kids in order to maximize the minimum happiness of any child? We design an approximation algorithm which not only gives a better constant factor approximation than the best known, but which also compares to an LP smaller than those in all previous work. Joint work with Thomas Rothvoss and Yihao Zhang.
Recent Papers
arXiv, July 2018
Involve, a Journal of Mathematics, May 2017
Personal, but Work Related
Running
I run a lot. I really like to run. Often it's with Race Condition Running, which is open to anyone who'd like to join us!
Inclusivity & Engagement
Next year, I'll serve as the secretary for UW's chapter of AWM. We host events to help create a supportive and inclusive environment for women and underrepresented minorities in mathematics (WUMiM).

I teach incarcerated women math through FEPPS.

I started volunteering at UW's Math Circles during the Spring of 2018.